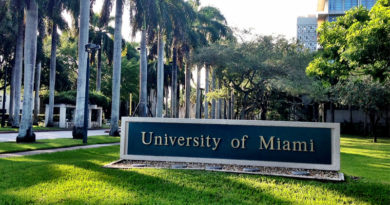 The University of Miami (UM) has earned an AASHE 2017 STARS silver rating.
Read more
HONOLULU — The University of Hawaii at Manoa (UH Manoa) has saved $3.4 million in energy costs in 2014 alone, the school confirmed on Jan. 20.
Since 2007, the campus has saved more than 9 percent on its projected energy costs. This was achieved through strategic air conditioning-, lighting- and building control-retrofitting projects. For the school, this was a major accomplishment, considering Manoa added 300,000 square feet in new buildings.
Read more