University of Central Florida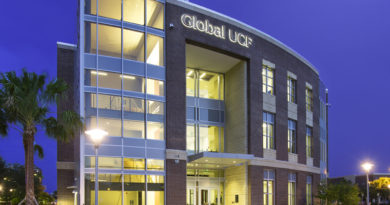 The UCF building was awarded LEED-Gold status for its innovative planning, design and sustainability.
Read more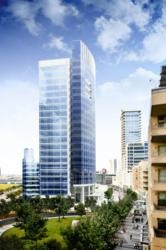 DALLAS — A new design is in place for the 400,000-square-foot Victory Park mixed development planned for downtown Dallas.
The Dallas-based design firm Boka Powell designed the 23-story Class A office tower with 14 floors of office space above an eight-story parking structure.
The tower can accommodate floor plate sizes that range from 25,000 square feet to 54,000 square feet, the size of a large trading floor, according to the firm.
Read more