Green Buildings Alive – Podcast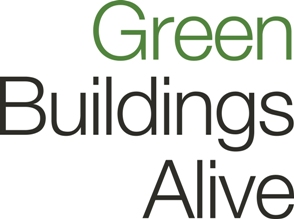 While it might seem that less people working in a commercial building means less energy used, data gathered by Investa Sustainability Institute, based in Sydney, Australia, shows that buildings actually perform better at full occupancy. We talk with Beck Dawson, Sustainability Manager with the Institute, who tells us how this counterintuitive study works, and about a website that allows people to track the energy usage in their own buildings.
Click on the link below to hear the podcast interview with Beck Dawson about Green Buildings Alive.